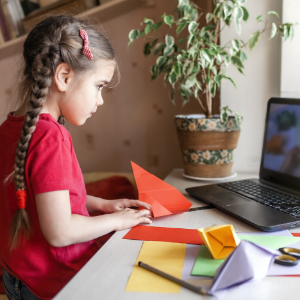 SOCIAL RESPONSIBILITY
On Conscious of Responsibility
Right There In Need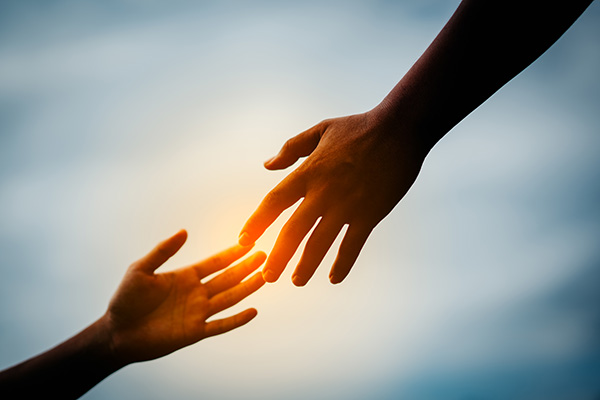 MUSTAFA HASANOGLU FOUNDATION; It was established on October 16, 2013, by the Hasanoğlu Family and close friends of the Family, starting with the principle of 'HUMAN FIRST', with the aim of ensuring that the tradition of cooperation, which started with Mustafa Hasanoğlu is permanent and that the aids are carried out in a healthy way under a corporate roof until today.
The basic principle of our foundation; In order to see "bright faces" in Turkey's future, to bring our children to the society and in the fields of Education, Science, Science, Health, Environment, Art, and Literature; Adopting continuous development and preparing our young people for a respectable, productive and hopeful future in the society, meeting the spiritual needs of the society, being a light to the hope and future of those in our country who are in need of social and health assistance, and in this context, to contribute to the unity and solidarity of our country.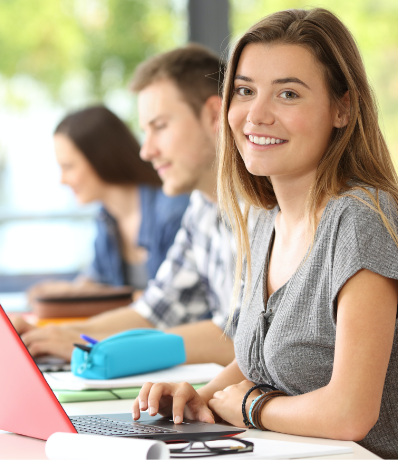 MUSTAFA HASANOĞLU FOUNDATION, with the mission it has undertaken, based on the spread and development of material-spiritual solidarity and cooperation, to support the education of people of all ages, especially students at all levels of education, to protect and keep their human and moral values ​​alive, to ensure that our children and youth are healthy, knowledgeable, moral, cultured, educated, respectful to the environment, loyal to national and spiritual values, has made it his duty to carry out activities that will enable them to grow up as professionals.
In line with this goal, our Foundation; To open all kinds of educational institutions for students to receive education, to carry out activities that support their accommodation and material and moral development, to provide financial and in-kind assistance to people in need, to open facilities for the disabled and people in need of protection, and children and youth under protection. It works in partnership with foundations.